CrispyMix Ltd is the Cardiff based professional company of me Chris Munasinha. I'm a "full-stack" freelance developer, so I provide a wide range of services and consultancy on web-based technologies for businesses, individuals and agencies. That includes website design and architecture, hosting selection/configuration, E-commerce and full Website front-end and back-end development, as well as the creation of native apps for a wide range of devices.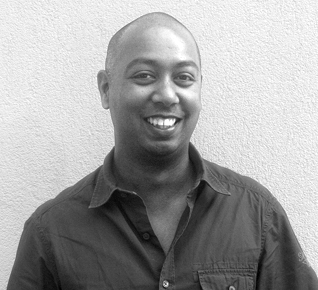 The Stuff I do
High quality Websites and apps built with you and your customers in mind. Web technologies and frameworks are used where needed and appropriately, not just because they're cool.

Device optimisation for your website by using Responsive Design to ensure your users can view your Website no matter what device they are using. Native apps are used when they are the right solution for the right job.

Building

websites that can be found

, using

SEO

(Search Engine Optimisation) and Pay-per-click advertising models in the Internet's most popular search engines, in consultation with speciailist where necessary.

A professional service at affordable prices, with costs that can be adapted to your needs, either on a daily or project basis and with no hidden catches or fees. For a quote, please contact me giving as much info as you can!